Operation Help Our Heroes (Part 1)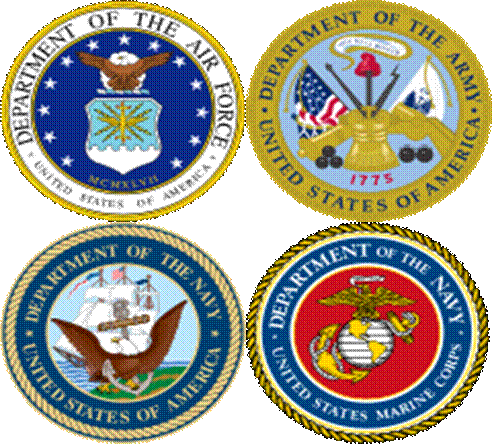 Let me start off with thanking you, the reader, for clicking on this article and reading it. I can not thank you enough for taking this first step. My name is Nick Miraglia and I have helped to start Operation Help Our Heroes. So let me start off with the foundations of the project and also why I have pushed this idea.
Over the summer, I began brainstorming on a way that I personally could help make a soldier, or sailor, or airman, or marine's life a little bit better. I soon realized that in order to actually help out a troop, it would take much more than me. So I once again went into the brainstorming phase, and soon thought that perhaps it could be something that ChardonHigh School could do.
As I continued to ponder this plan, it became more and more realistic. I knew that Mr. Ricci was a very patriotic leader in the building, so I knew that I could definitely enlist his help in undertaking a project of this caliber.
Soon we were back in the halls of ChardonHigh School, starting the 2013-2014 school year. My first period class turned out to be with Mr. Fronk, and I quickly realized that he would probably be interested in helping out with this plan.
One day in third period study hall, I didn't have anything to do, so I thought of the phrase "There's no better time than the present." I made the journey to Mr. Fronk's room, and from there the idea exploded. I made various journeys back and forth to Mr. Ricci's room, and soon it really seemed as though this project was becoming very real. I enlisted the help of multiple CHS students, and before I knew it we had the go-ahead from Mr. Fetchik.
So let's shift gears to what our plans are and how we plan on implementing them. Our goal is for the first letters to be shipped out by November 11th. We will first be sending letters to the family of ChardonHigh School students and teachers that are currently serving overseas, as well as Chardon graduates. Also, we plan on using the Freshmen Mentoring Program as a tool to write our letters.
From here, we will extend our services and possibly start including care packages, which will include just about anything you could imagine. We will be enlisting the help of other school organizations as well as organizations outside of the school to help sponsor shipments. From here, the sky is the limit. We could definitely use everyone's help in this project, and if you want to help then I implore you to contact me for information on the next meeting. Let me also use this opportunity to extend my deepest gratitude to everyone who has put in many hours in the starting of this movement.