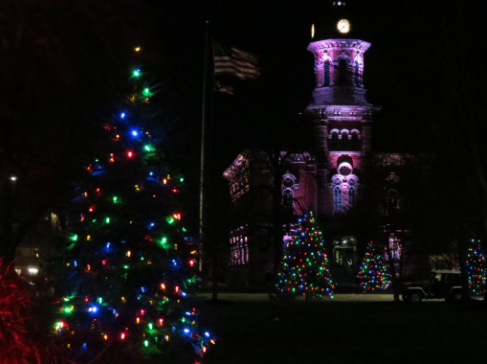 Straight out of a Hallmark movie. The small town of Chardon, Ohio, and surrounding areas are gathering up a collection of spectacular holiday events. From Christmas markets...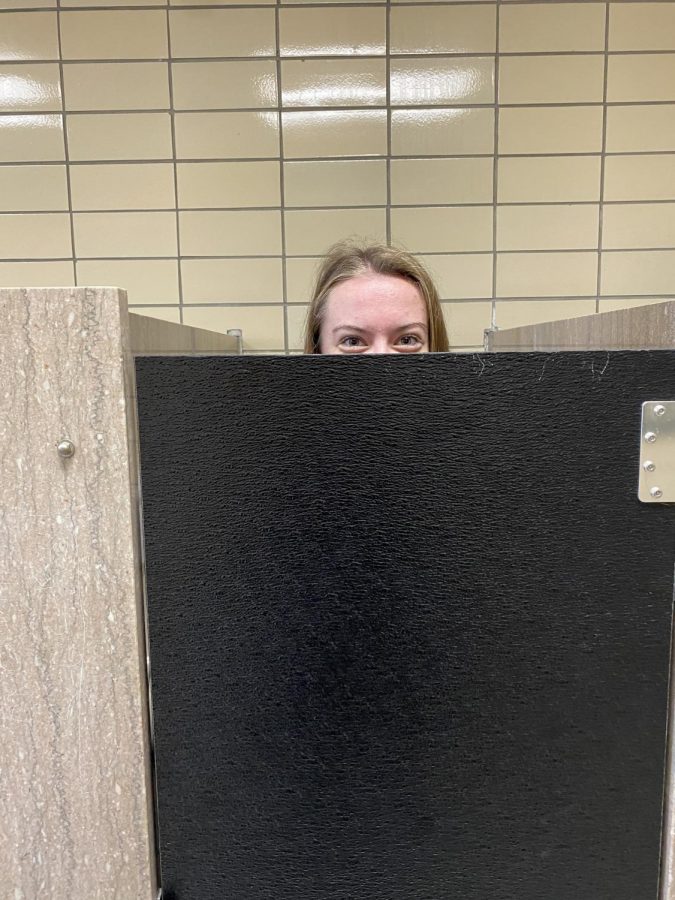 "...Some of us just want to pee in private!"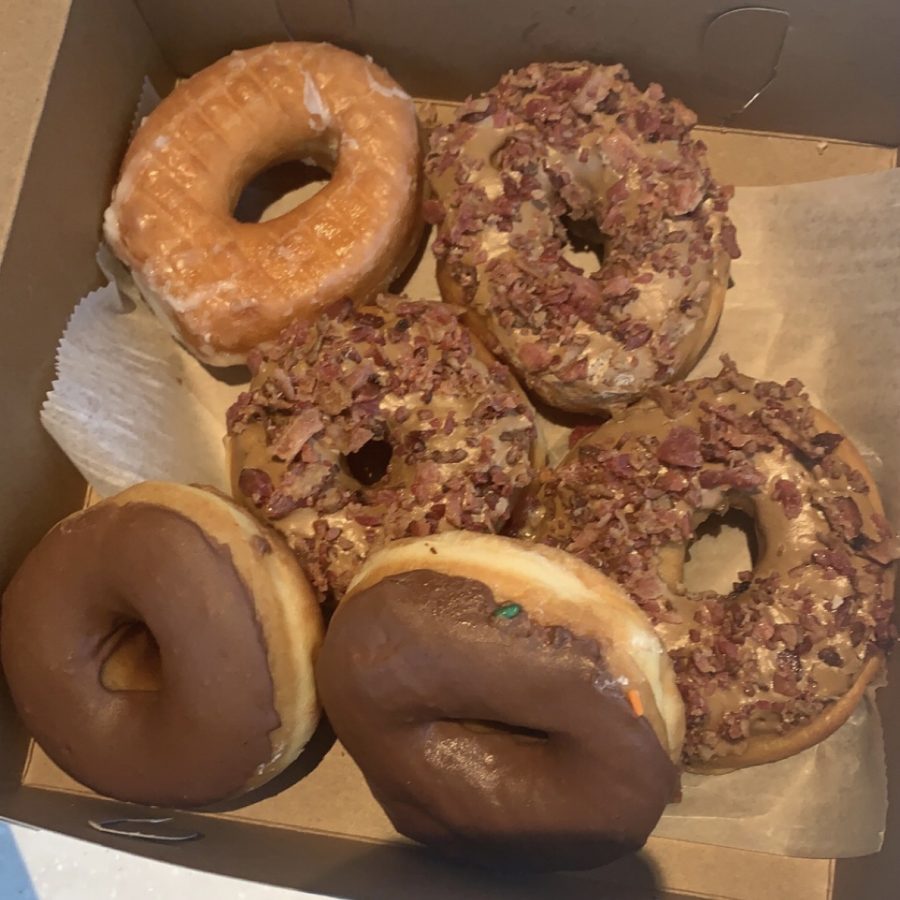 Donuts… a classic breakfast treat. With the smell of the warm pastry and a steaming coffee to start the morning, you can't go wrong. Up until recently, there was no place...
You're sitting at home gazing into a Google Meet for hours at a time; you're taking a midterm that has material you barely know, stressing...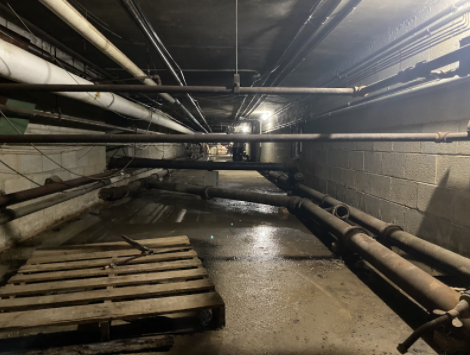 Below every hallway in the building lies maintenance tunnels, to say they are creepy is an understatement.
"Patience is not easy for me," Gillingham said, "It's the reward for doing so, that makes you try hard at anything."
(Business Manager) Zach Kalis pairs up with a long-time friend, coworker, and fellow journalist, (Editor-in-Chief) Cody Palovich. They team up to discuss everything from school-related topics to food reviews and sports. Click below to tune in every Tuesday night at 10 P.M.

Loading ...