Seniors host Sadie Hawkens dance to raise money as part of their project.
Welcome to the first installment of hair you can trust. Up and coming in the exciting world of Chardon High School is our senior directed one-acts. The show date is January...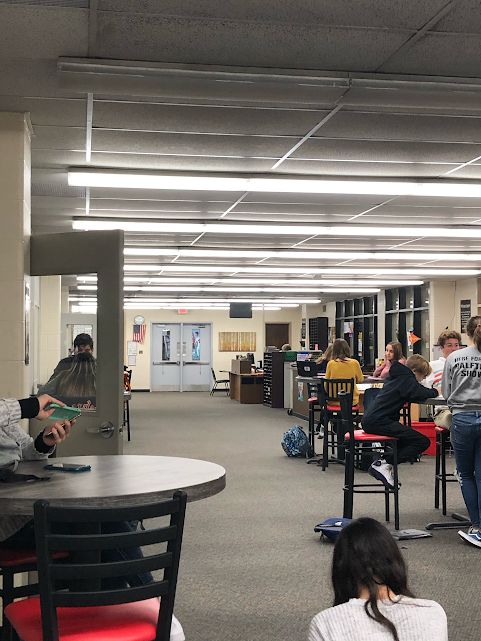 A new year at Chardon High School calls for some new rules and regulations, such as the GPA requirements for open campus being changed from 3.0 to 3.25. Students demanding...
Oriani Kicks Her Away Into CHS Football History
October 29, 2019
Jenna Oriani, a 16 year old junior at Chardon High School has recently faced a difficult decision. Should she go against...
October 29, 2019
The beginning of many lasts. The last first day of school. The last Friday night in the Chardon Crazies student section....
If you were a worm, how long would you be?
More than 5 inches (60%, 132 Votes)
Less than 5 inches (40%, 88 Votes)
Total Voters: 220

Loading ...