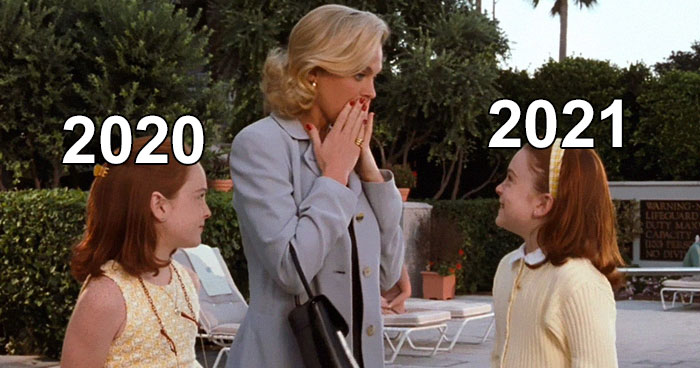 2021, the year that was promised to be full of positive change and the return to pre-COVID-19 normality. In all honesty, COVID-19 is still around and it seems like...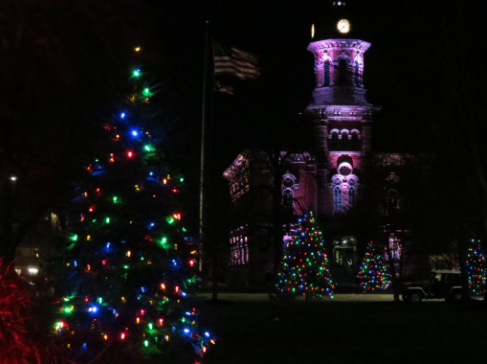 Straight out of a Hallmark movie. The small town of Chardon, Ohio, and surrounding areas are gathering up a collection of spectacular holiday events. From Christmas markets...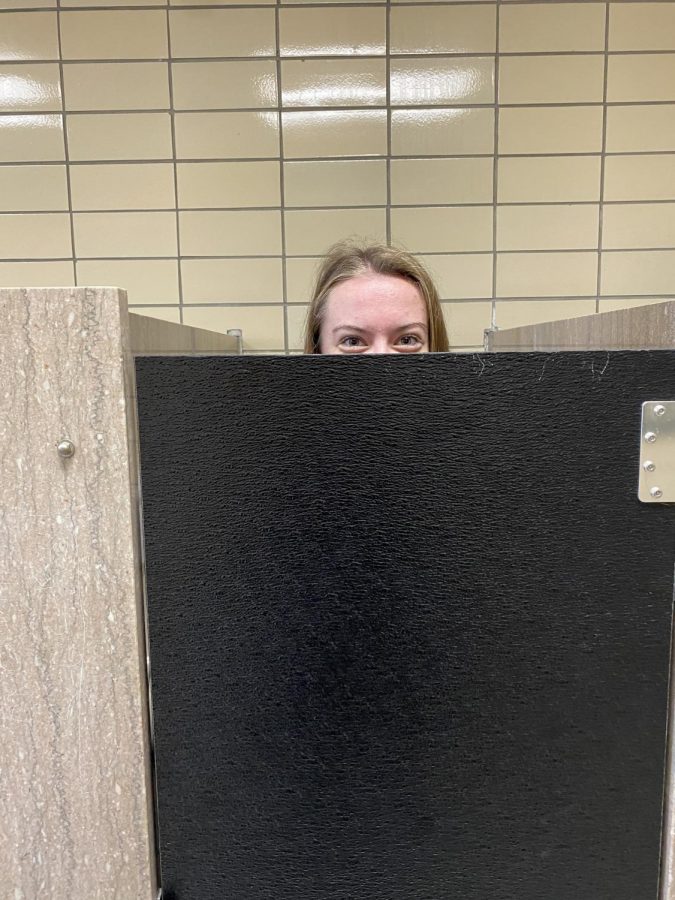 "...Some of us just want to pee in private!"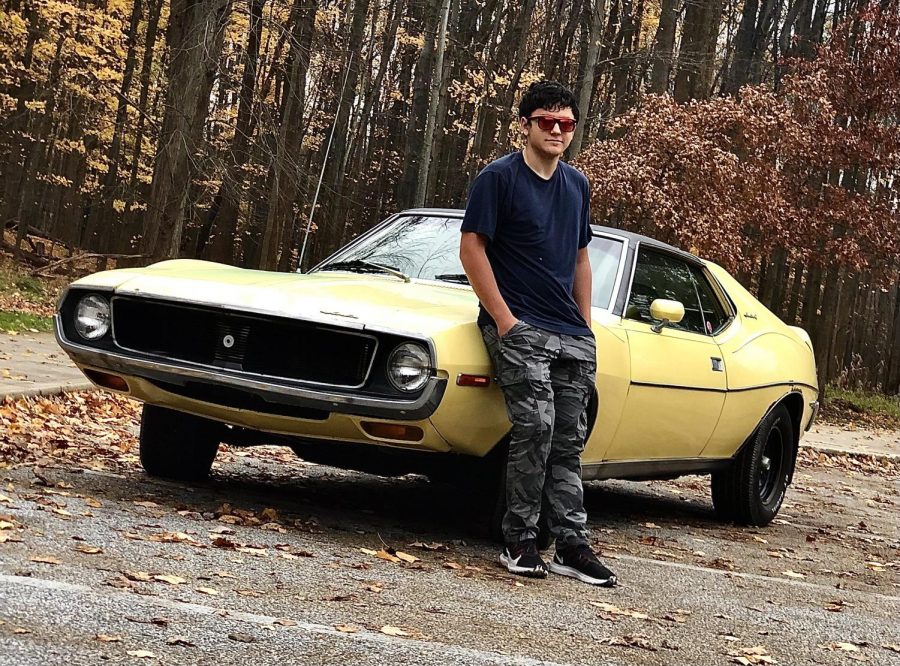 "Do you plan on this being the cover car for Chardon High School?" "Yes sir, yes I do."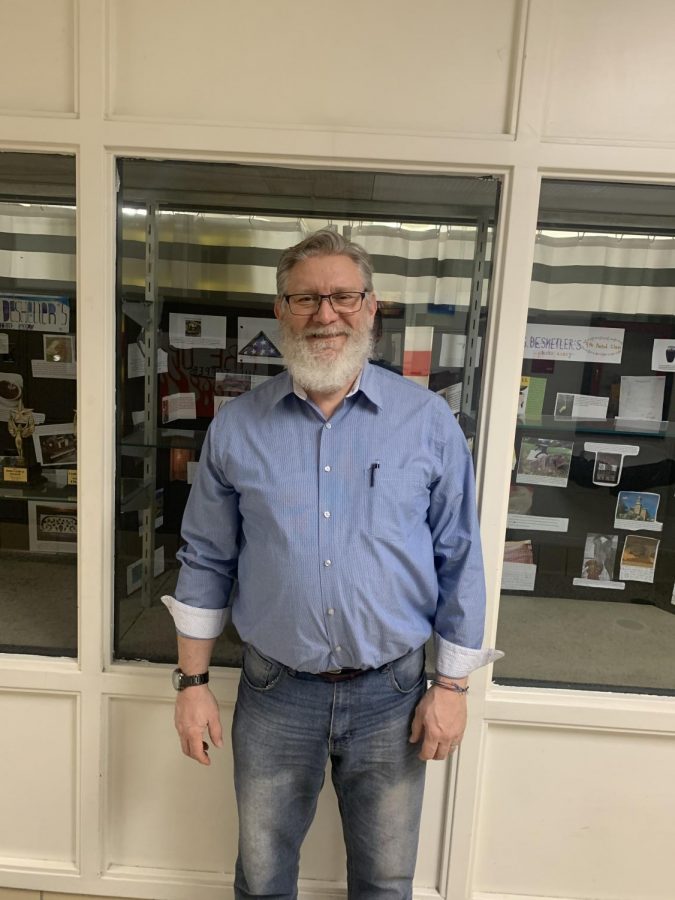 The CHS Echo team catches up with Alan Herner and asks about everything from his history to his regular Tuesday nights. Q: What...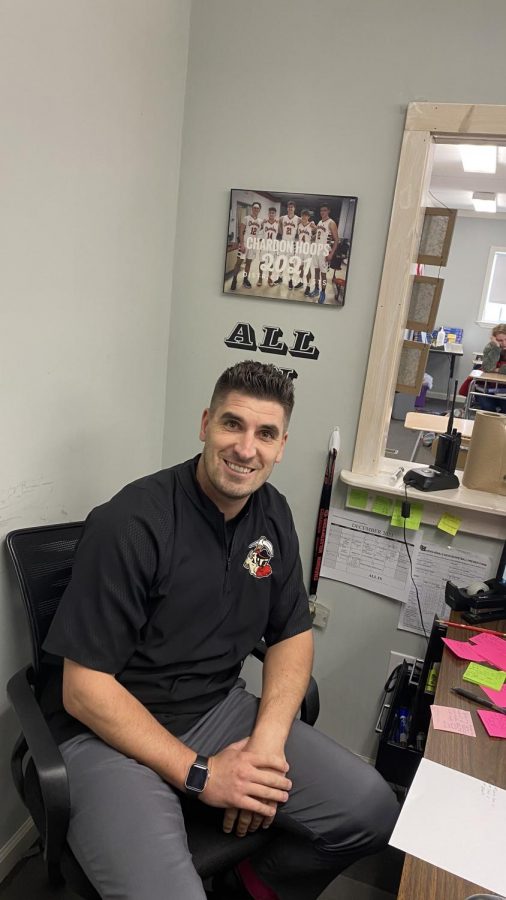 On December 21st, the Chardon Hilltoppers boy's basketball team opens their season with a home game against West Geauga. Coming off of a district...
(Business Manager) Zach Kalis pairs up with a long-time friend, coworker, and fellow journalist, (Editor-in-Chief) Cody Palovich. They team up to discuss everything from school-related topics to food reviews and sports. Click below to tune in every Tuesday night at 10 P.M.

Loading ...