December 19, 2019
Staff writer reflects on the years most surprising performances.
December 19, 2019
You know Dasher and Dancer and Prancer and Vixen, Comet and Cupid and Donner and Blitzen, but do you recall, the...
Kirsten Beard, Section Editor
October 10, 2019
The first time we step foot into Chardon High School, students question everything about our future.  Am I still going to have friends at the end of this?  Are we...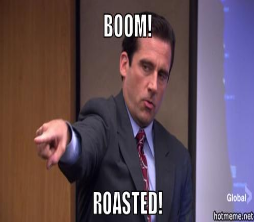 Cooking Your Enemies for the Holidays
December 19, 2017
Who has done you wrong this holiday season? Did a boy who break your heart and find themselves a date on Clownin.com?...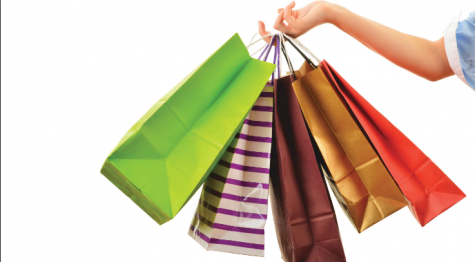 December 4, 2017
Imagine being pushed around a store, being run into by carts, and being fought for the last towel. Now imagine sitting in...

November 13, 2017
If your friend broke his leg, would you take him to the hospital? Hopefully the answer would be yes. You are treating an...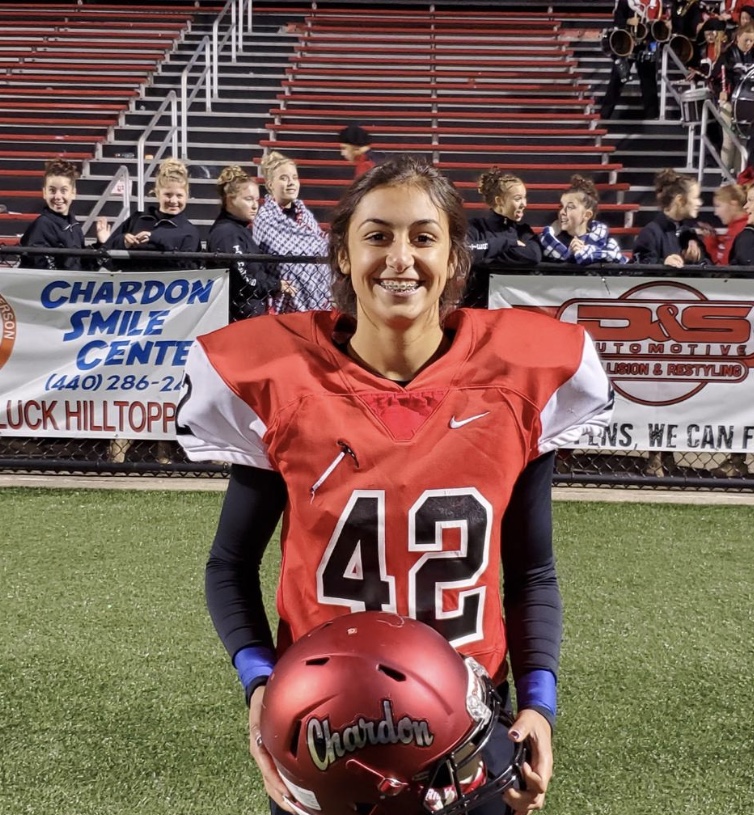 Kaity Nimmo, Staff Writer
October 29, 2019
Jenna Oriani, a 16 year old junior at Chardon High School has recently faced a difficult decision. Should she go against the social norms, and make a difference? Oriani's...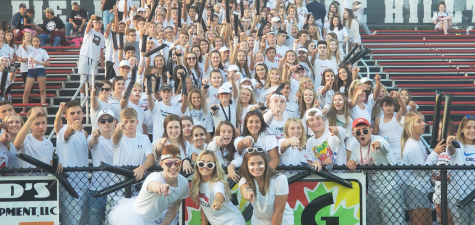 October 29, 2019
The beginning of many lasts. The last first day of school. The last Friday night in the Chardon Crazies student section....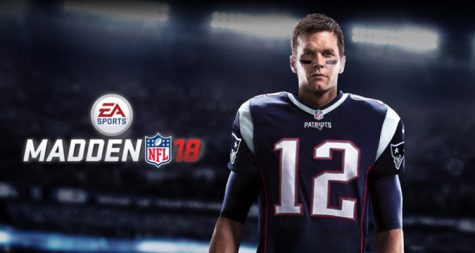 October 16, 2017
Madden 18 was promised to be the best in the franchise by adding new features and better graphics to the game. After playing...
If you were a worm, how long would you be?
More than 5 inches (60%, 132 Votes)
Less than 5 inches (40%, 88 Votes)
Total Voters: 220

Loading ...