Joseph McGreevy, Contributing Artist
November 20, 2019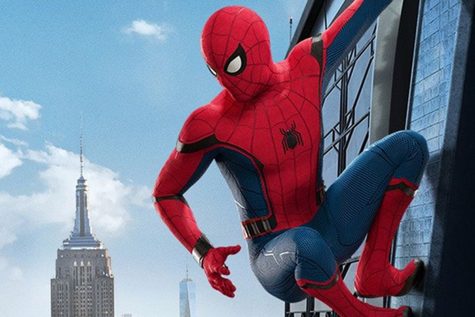 Spiderman Shakeups Trouble CHS Marvel Fans
October 17, 2019
Since September, Marvel and Spiderman fans alike have been stumbling, looking for an explanation as to why Sony has decided...
October 10, 2019
There is always something to see and hear in Northeast Ohio. Here are some upcoming concerts in the area. Cleveland Concerts: ...
Snow Days Begin to Mount Pressure on School District
February 12, 2018
Everyone knows Northeast Ohio for the infamous white outs that the district has have between December and early March. In...
Cooking Your Enemies for the Holidays
December 19, 2017
Who has done you wrong this holiday season? Did a boy who break your heart and find themselves a date on Clownin.com?...
December 4, 2017
Imagine being pushed around a store, being run into by carts, and being fought for the last towel. Now imagine sitting in...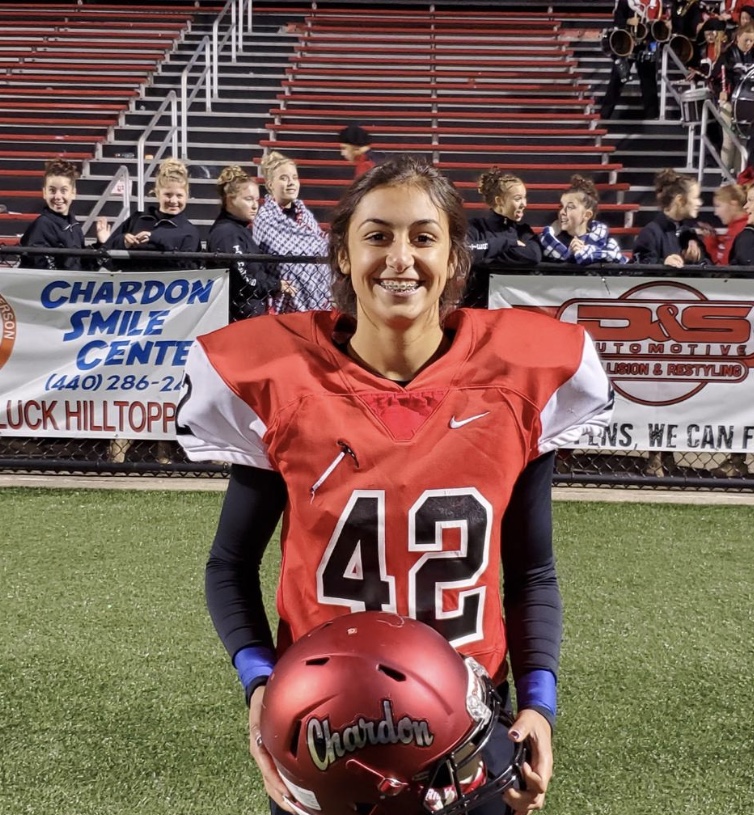 Kaity Nimmo, Staff Writer
October 29, 2019
Jenna Oriani, a 16 year old junior at Chardon High School has recently faced a difficult decision. Should she go against the social norms, and make a difference? Oriani's...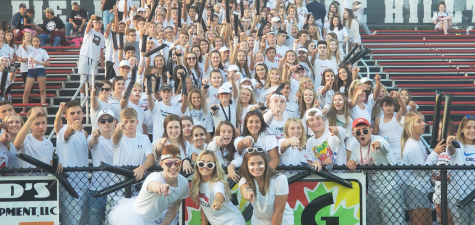 October 29, 2019
The beginning of many lasts. The last first day of school. The last Friday night in the Chardon Crazies student section....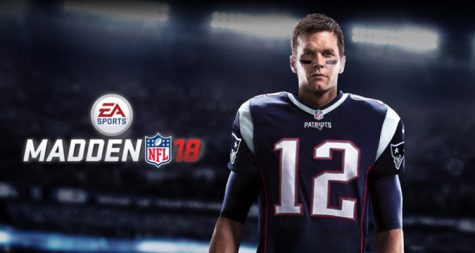 October 16, 2017
Madden 18 was promised to be the best in the franchise by adding new features and better graphics to the game. After playing...
If you were a worm, how long would you be?
More than 5 inches (60%, 132 Votes)
Less than 5 inches (40%, 88 Votes)
Total Voters: 220

Loading ...