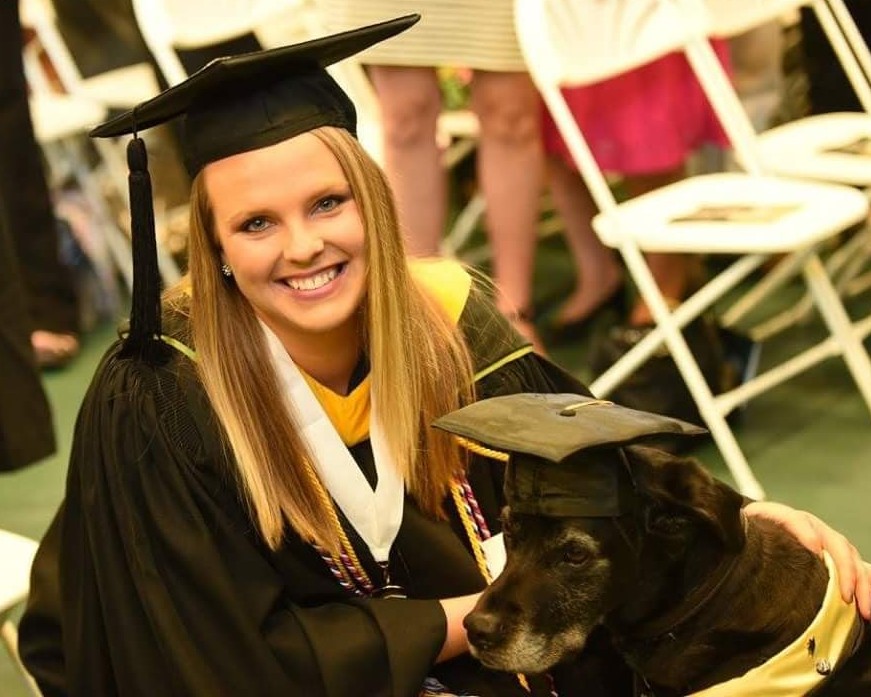 By her junior year at Henry Ford II High School in Sterling Heights, Michigan, CHS math teacher Megan Wessels had already enlisted in the Army, where she would actively...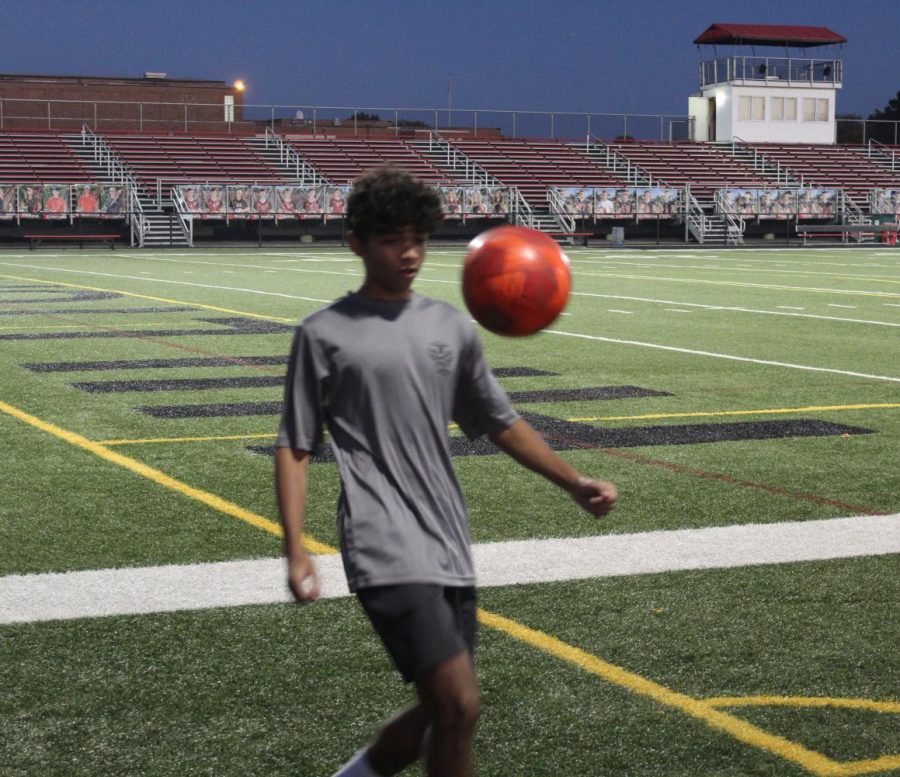 Sophomore Sammy Tager made it on a prestigious ranking list, while Toppers had a growing season.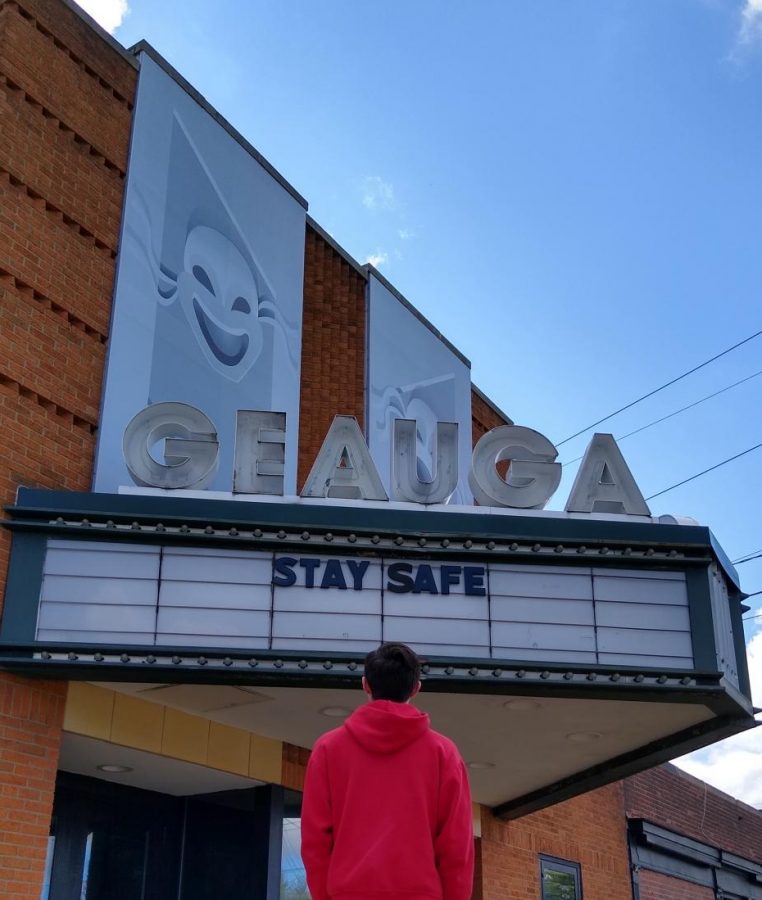 When Ohio Governor Mike DeWine announced plans to reopen businesses in July, the performing arts and theater programs were noticeably left out. It wasn't until August when...
June 4, 2021
He was always warm, even in his darkest moments. While I'll never, ever understand how he could be loved so deeply and not find it in his heart to stay, there's minor comfort in knowing our grief and loss, in some small way, is shared with millions. It doesn't help the pain, but at least it's a burden countless others now know we carry."
Magical Gorillaz Mystery Tour: "Song Machine: Season One" Review
February 18, 2021
Damon Albarn and Jamie Hewlett's collaborative virtual band Gorillaz has released its seventh full length album, "Song...
Love With Lucy: A Relationship Column
March 6, 2020
"Communication is the only way you and your partner can really know what the other is feeling; unfortunately, most of us can't read minds."
Don't Just Read the Highlights Through Your Life
February 20, 2020
Robbie Frank tips all not to just skim through the headlines but to dig deeper.
February 11, 2020
Staff writer Ellie Evans unpacks the threat of seasonal affective disorder.
Boys' Golf Builds Through Covid Times
October 19, 2020
It's a lukewarm day in the fall of 2021, clubs send golf balls right next to the pin. If this were a future match between...
March 5, 2020
With the tragic loss of Kobe Bryant women's basketball feels a gap in support.
Podcast with Cody Palovich and Zach Kalis.