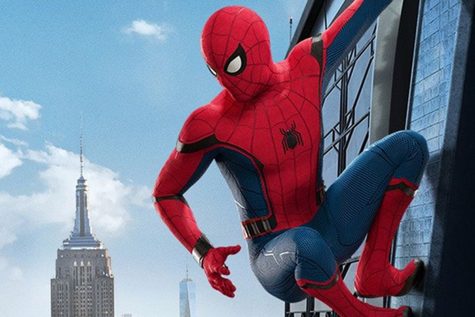 Sam Eves, Staff Writer
October 17, 2019
Since September, Marvel and Spiderman fans alike have been stumbling, looking for an explanation as to why Sony has decided to pull Spidey from the MCU. As news keeps coming...
October 10, 2019
There is always something to see and hear in Northeast Ohio. Here are some upcoming concerts in the area. Cleveland Concerts: ...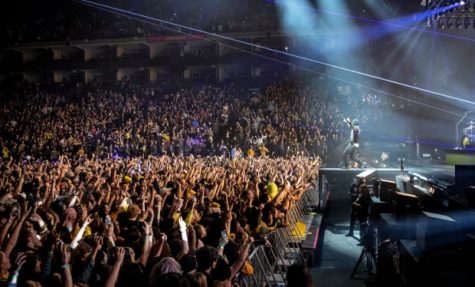 INTERVIEW: Sound Engineer Kennith Sellars
October 10, 2019
Chardonites, here are some spectacular Northeast Ohio concerts to get into this fall. First off, an interview with the head...
Snow Days Begin to Mount Pressure on School District
February 12, 2018
Everyone knows Northeast Ohio for the infamous white outs that the district has have between December and early March. In...
Cooking Your Enemies for the Holidays
December 19, 2017
Who has done you wrong this holiday season? Did a boy who break your heart and find themselves a date on Clownin.com?...
December 4, 2017
Imagine being pushed around a store, being run into by carts, and being fought for the last towel. Now imagine sitting in...
December 19, 2014
Did you know that there is a swim team at Chardon High School? Well there is one, and it is one of the fastest growing sports...
December 19, 2014
Throughout the course of basketball history, few have reached 15,000 points in an NBA career. Even fewer have scored that...

Loading ...