A Taste of Chardon's Maple Festival
Walking down the streets of our Chardon square, with the smell of greasy food in the air, people everywhere you look, and the sound of screaming kids on rides. For the first time since 2019, Chardon's infamous Maple Festival makes a comeback. Though rides might get most of the attention, fair food deserves just as much, so here are some fan favorites we tried!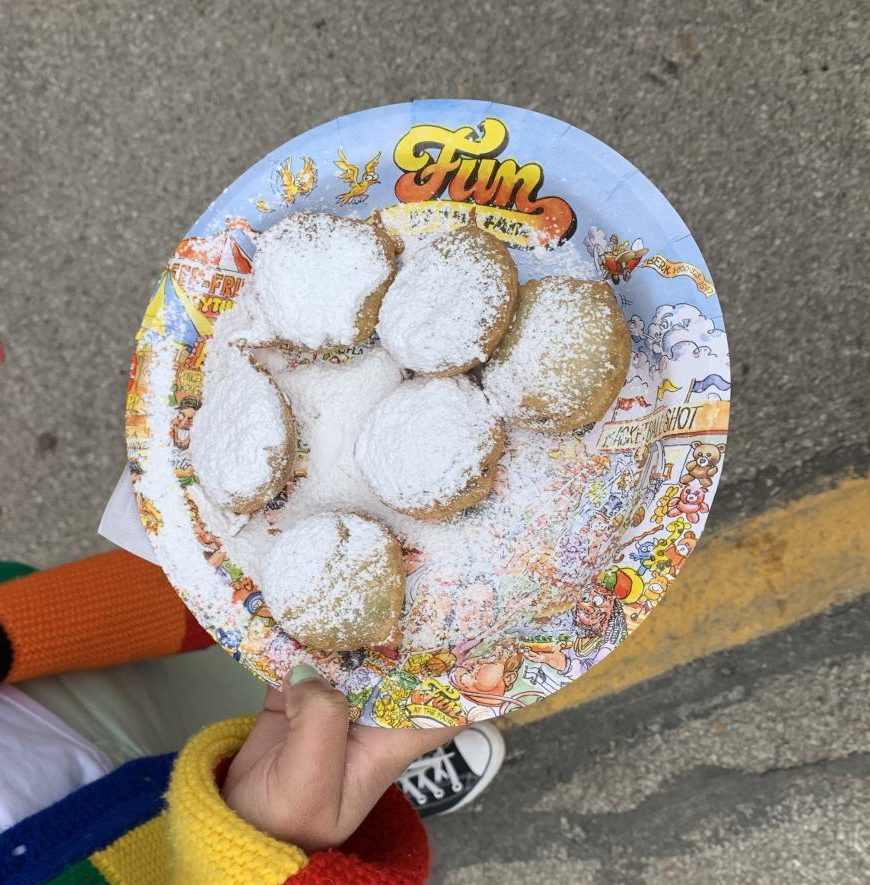 Deep-Fried Oreos- 9/10
Price: $6.00
Just what the name entails: deep-fried, doughy Oreos! They came out warm and sweet. The powdered sugar blew all over us, but they were beyond worth it.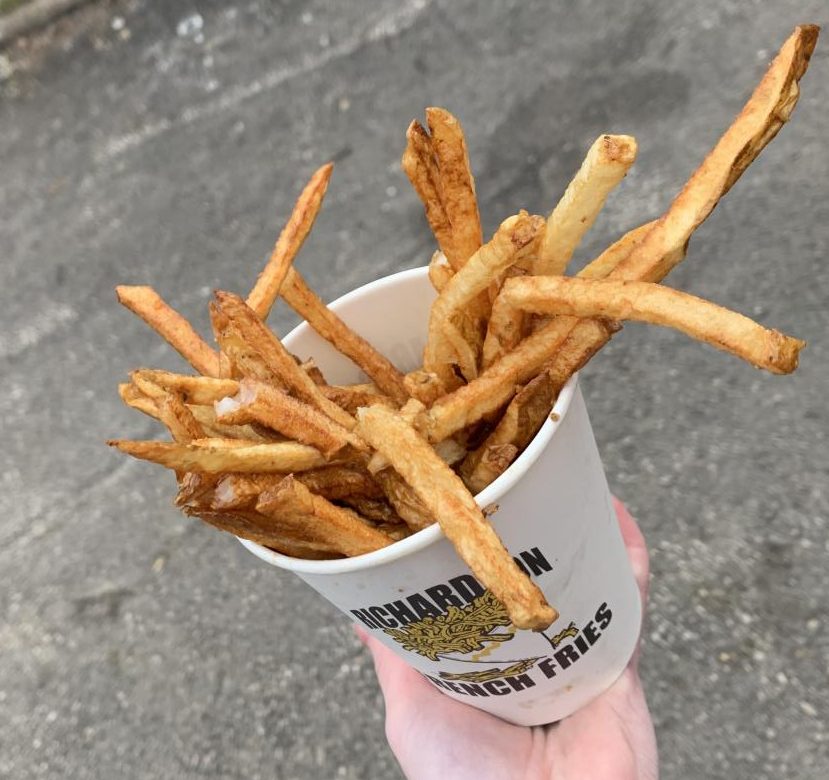 French Fries- 6.5/10
Price: $6.00
The fries were hot, but a little soggy after a few minutes; they were great with ketchup and are a staple in fair food.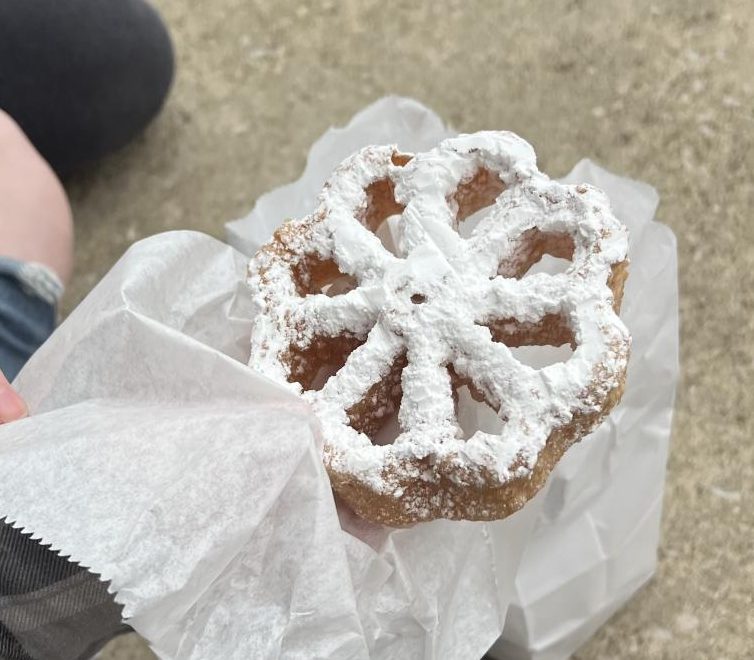 French Waffles- 6.5/10
Price: $1.50
Kayla hadn't had these before and expected a softer treat, but her teeth were met with a crunch. These waffles were crunchy and thin and though good, were kind of hard to eat.
The annual Maple Festival necessity that can't be pass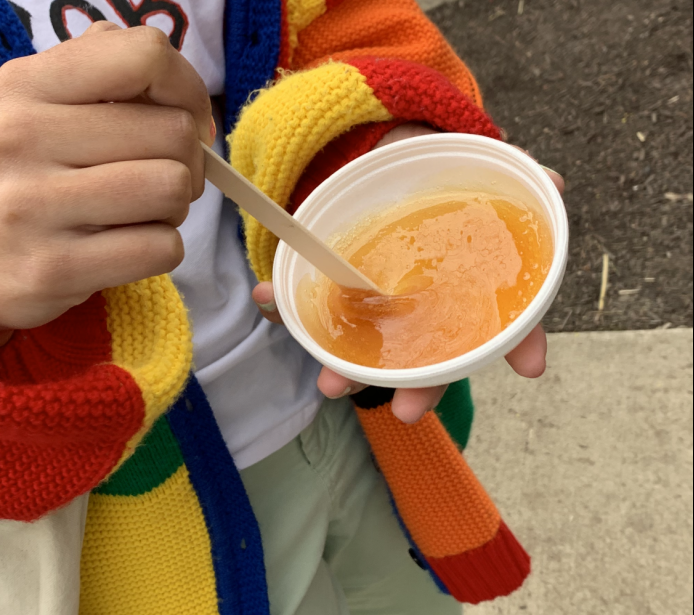 ed up. It's a sweet classic here in Chardon! Maple stirs are made up of heated syrup that once you buy, is stirred until it gets to a thick consistency that you scoop out of the bowl to eat.
Maple Stirs- 9/10
Price: $2.00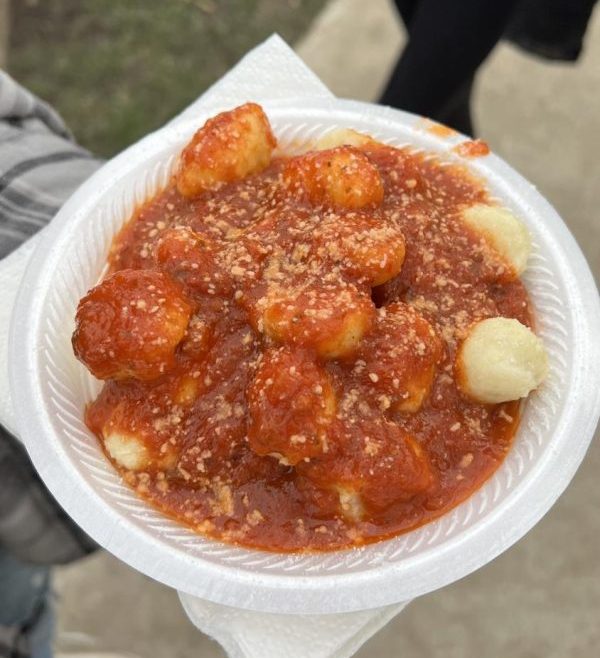 Gnocchi- 7.5/10
Price: $5.00
Gnocchi is a round potato pasta served with marinara sauce. The chewy potato pasta was given to us steaming hot and garnished with parmesan cheese. It was delicious.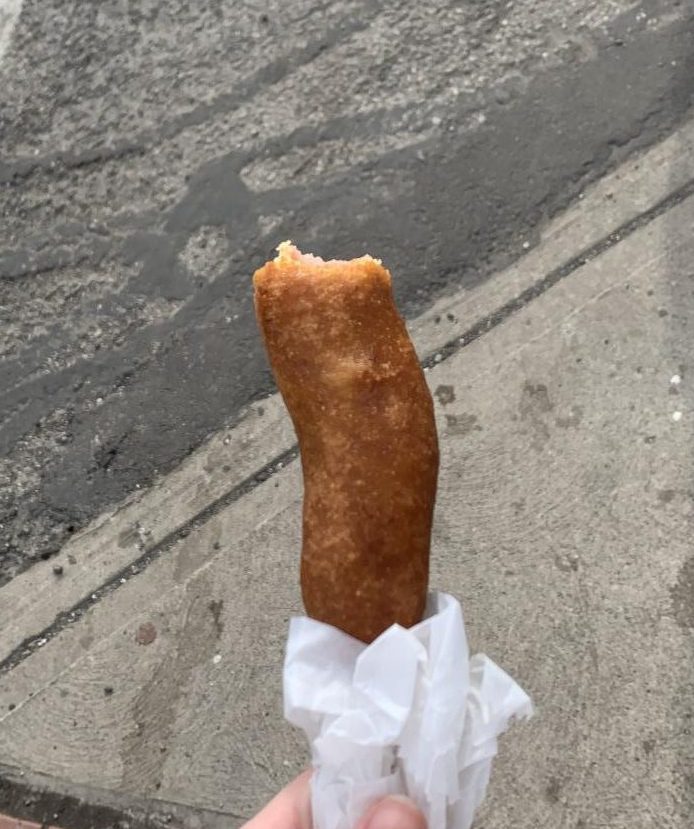 Corn Dog- 5.5/10
Price: $4.00
The sweetbread around the hot dog was good, yet with not being a fan of hot dogs in the first place, these weren't one of our favorites.
Ranking in order from favorite to least:
1. Deep-Fried Oreos
2. Maple Stirs
3. Gnocchi
4. French Fries
5. French waffles
6. Corn Dog