Talented Students Take to Chardon's Stage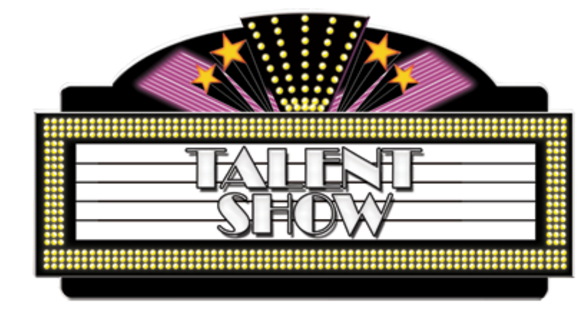 Sarah Eisenhart
December 5, 2017
The Chardon drama club is hosting the annual talent show on December 1st at 7:00 pm at Park Elementary in their auditorium. The tickets will cost $6 for students and $8 for adults. This year they are bringing back Mr. Hilltopper, a pageant for boys, many clubs and sports will be represented you will see, football, soccer, cross country, swimming, tennis, and the one and only Asher Vokoun repping Math Club. Connor Prusha, the drama president, says he's excited that they are bringing the tradition of  Mr. Hilltopper back. He wishes that there was more clubs represented but he thinks it will be a good turnout. The boys will be asked what club they are representing and will perform a talent that they have. They will also be asked many questions to get to know them more. Judges from Riverside, who are not known, will be brought in so the final decision will not be bias.
Mr. Hilltopper won't be the only show stopper because of all the amazing talents the students will perform. A little sneak peak into what you will see is singing, dancing, rapping, and the return of Mrs. B's TAs. Come out and support the only fundraiser drama club has, you won't regret coming.
Other than the talent show drama has events coming up like One Acts, Ella Brickman's senior project, The Importance of being Earnest, January 12th at 7, Syldin (An Original Play by Asher Vokoun) – Early May, and the spring musical, Evita. These auditions will all be in the choir room right after school. One Act auditions are December 6th and you will need to prepare a short monologue.  Evita tryouts for cast are on December 12th and 13th and you will need to prepare 32 bars of music,  if you don't know what that means ask a choir student or a veteran of the musicals. The tryout cannot be a'capella so you will need to talk to Mr. Streiff and he can pre record the music. Crew tryouts will be held the next day, the 14th, and for crew tryouts you will just need yourself and you will fill out an "application" to say the top crews you want to be on and then you will be interviewed by the adult crew coordinator.