Chardon to the World: Cassidy King Takes the Stage
Living the dream… people say it, but who really does it? 24-year-old Chardon-born musician, Cassidy King, has and continues to grow her successful career as a young artist. As a Chardon student, King was in choir throughout the school. She participated in the school talent show every year and started falling in love with music. Chardon Idol, our hometown version of American Idol, was her first singing competition. She fell in love with performing.
"Being in Chardon, I didn't feel like there was a path for me to do that (pursue music)," said King.
Though struggling to discover what she wanted to do, she got encouragement from teachers such as Mr. Lichtinger.
After graduating in 2016, King attended Kent State University. There, she sang, but only for her friends until being encouraged to sing on social media. She posted a video on Twitter and got views far beyond what they thought it would. Encouraged, King continued posting her singing on Soundcloud and Twitter.
"I didn't go in with the intention of blowing up, but I loved what I was making," said King.
Her first song that really got attention was "Professional Smiler".
The lyrics talk about faking a facade while inside it feels like the world is imploding. The music video shows a relationship between two girls and the complexity of acceptance. Being her first openly queer material, it also served as a coming-out moment of sorts. King described it as the first time really being herself with her music. From there, her expression of her sexuality has been more prominent in her music.
King's music is categorized as bedroom pop. The majority of the songs are about romance, with a lot of acoustic guitars, strong beats, and breathy vocals.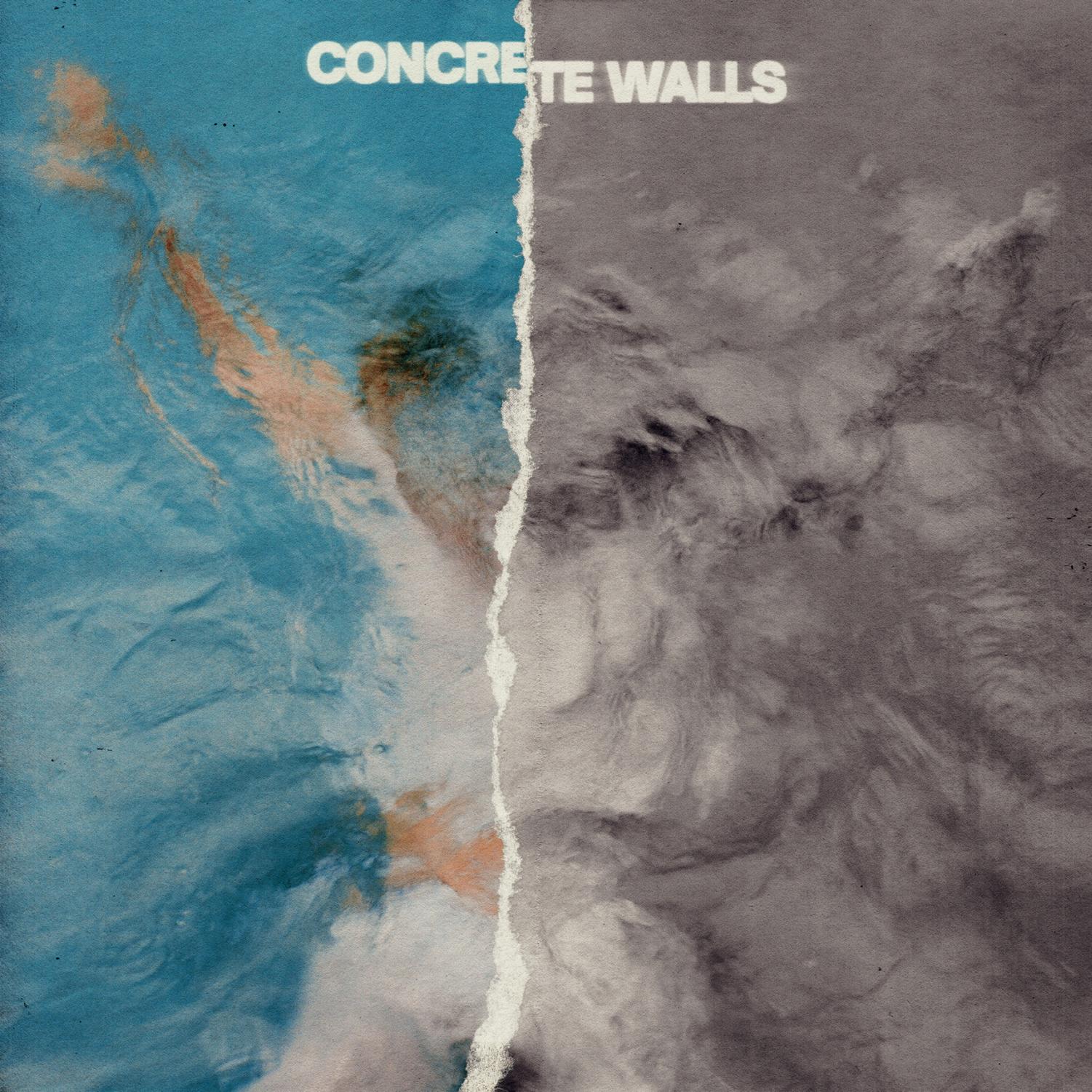 Since the release of "Professional Smiler", King has put out more music including the six-song EP, Concrete Walls; with some songs on it being highly streamed. Recently, she's had shows around mainly Los Angeles and Cleveland and collaborated and developed relationships with people the average small-town high schooler never could have dreamed of: she even shot a music video in Norway.
Despite traveling the world, her most influential collaboration is homegrown. Zoe Nelson grew up in Chardon as well, becoming friends with King shortly after they'd both graduated.
"She's one of the rawest humans I've ever met," said Nelson.
They do a lot together, but the real kicker is their live shows.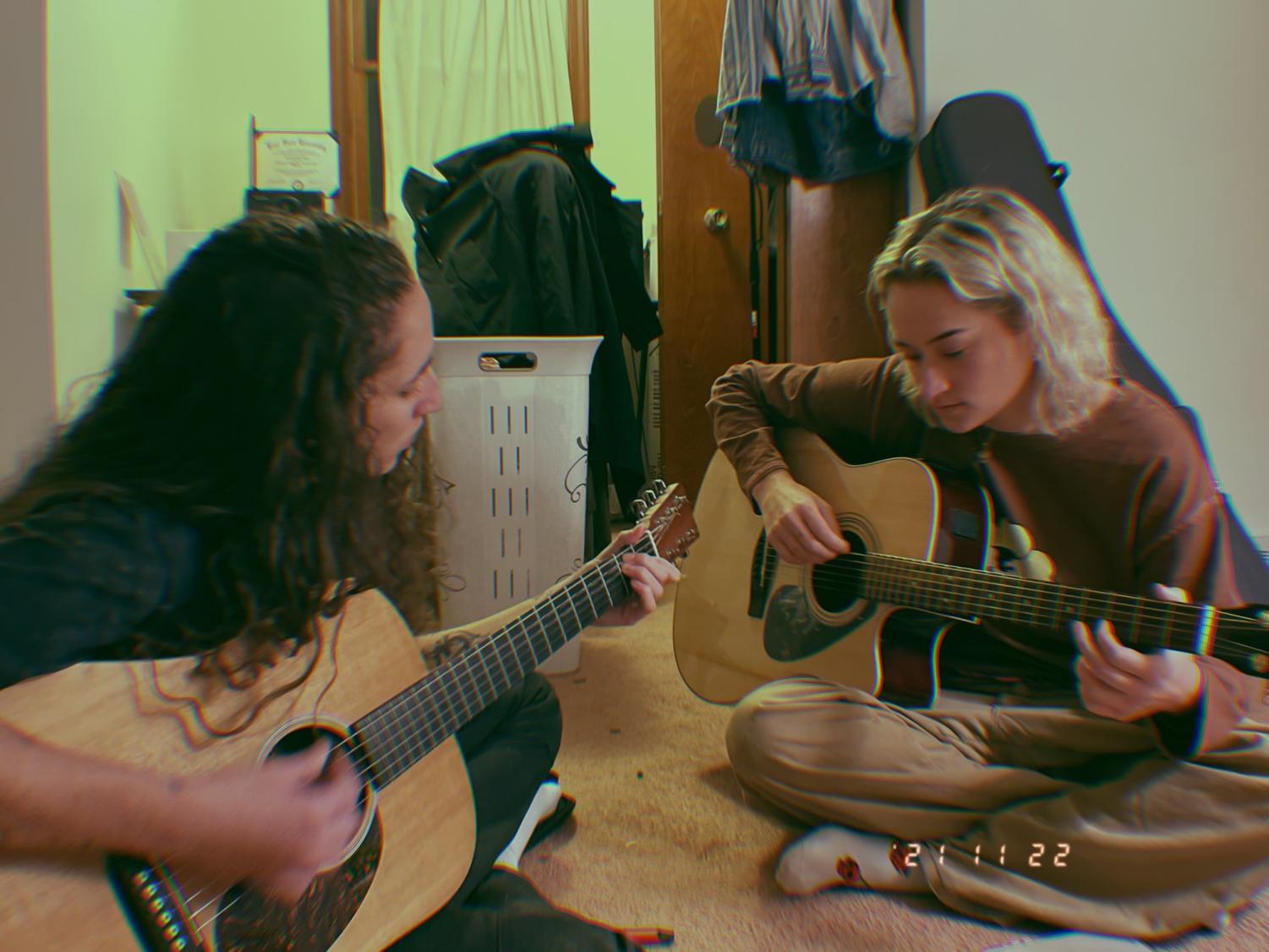 "Shows are the best," said King. "You get to see all these people singing your songs."
King has performed at larger venues like the Brite Winter Festival in 2020 and smaller local clubs too. Having had a passion for performing since a young age, she's now accompanied by her close friend for all of them.
"I think I really like bigger shows better," Nelson said. "The energy feels like the songs."
In bigger venues with higher energy, the upbeat songs match it making an even better experience she shared.
In the near future, fans will see an acoustic version of three songs on "Concrete Walls". In addition, there will be a new project King says was written this summer to be released next year.
"I'm gonna break these invisible walls," King has lived her lyrics as she states in her single "Safe Places".
Find Cassidy King's Spotify below
https://open.spotify.com/artist/04igiyo2E7vg7FxMxoTsIR?si=tOtRjPU7RmeJXSCx9hfRxg