The Hilltop Echo's Spooky Halloween Playlist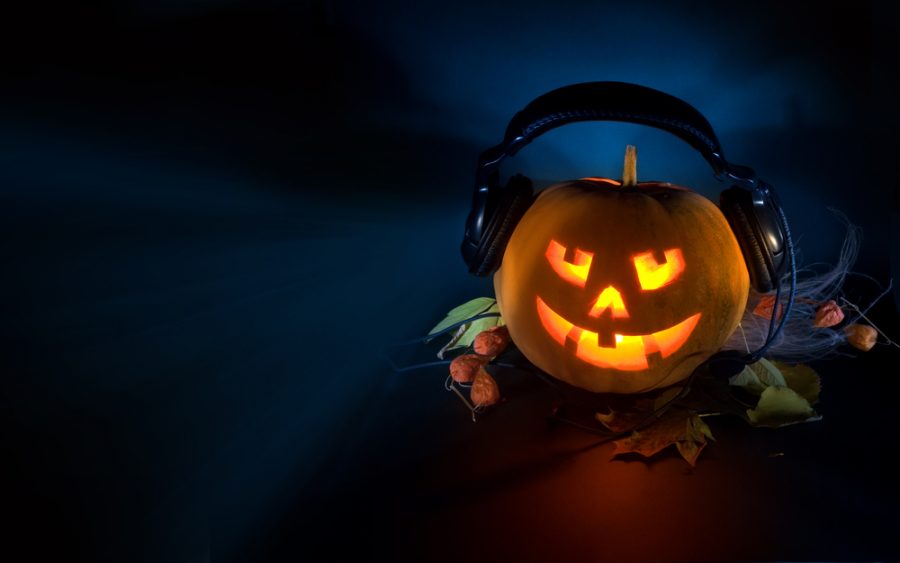 Laine Hursh
October 27, 2017
The weekend before Halloween is upon us, which means it's time for a spooky dance party! Whether throwing a party, attending one, or just looking for some frightful dance music to dance by yourself to, there are many spooky you can use to get down. Here are some of my favorite songs for this season; Check out our Hilltop Echo Spofitfy here.
"Disturbia" – Rihanna
The queen of modern music came out with this banger in 2007. This song is one of Rihanna's first expiriments into darker and more paranoid music. If this song comes on at a party, it is sure to be a crowd pleaser with even the least festive guests.  
"Psycho Killer" – Talking Heads
Arguably one of the most well known Talking Heads songs, "Psycho Killer" captures the mania and frantic nature of halloween. David Byrne's off kilter vocals also add a sense of urgency that make the song scary.  
"It Will Come Back" – Hozier
The guitar heavy introduction of this song contains ominous humming that give it an eerie vibe. The song creates the image of a wild creature or animal, which provokes a growing fear in the listener.
"Somebody's Watching Me" – Rockwell
The different verses explain the narrator's paranoia about someone watching him. The fear of being watched is make is a perfect Halloween song.
I made a playlist that includes my top songs, and a few more! Check it out here!