Throwback Trends Make a Revival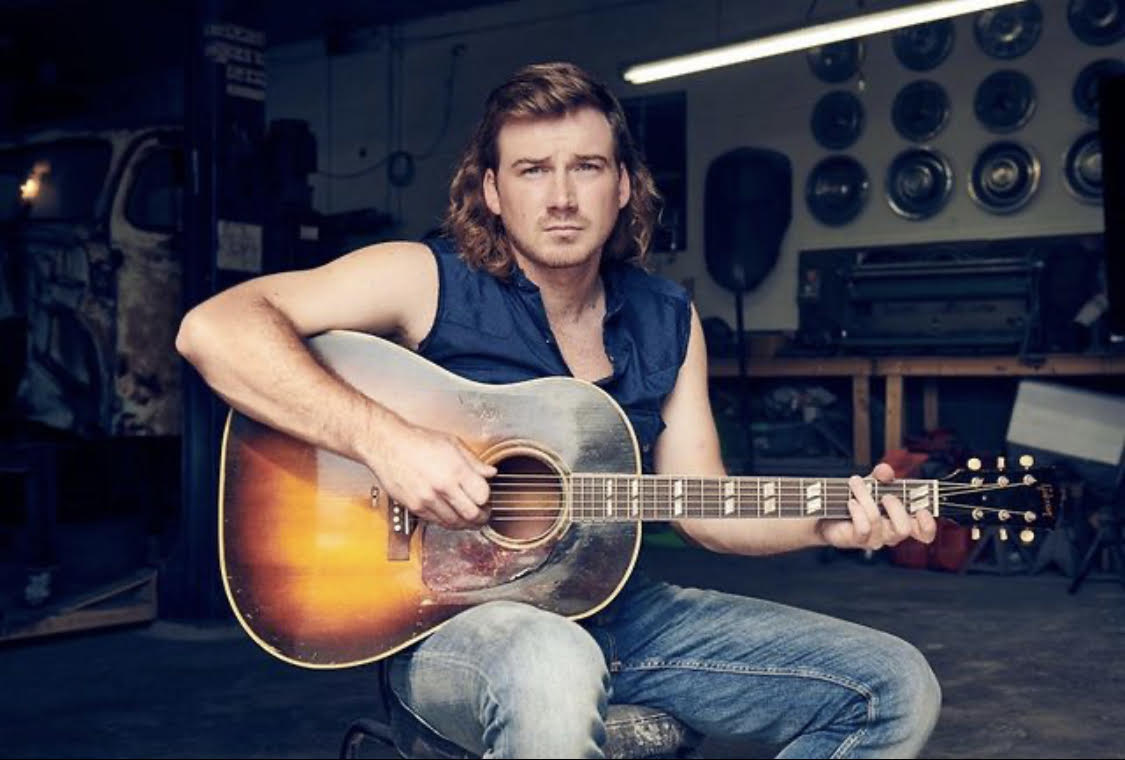 Trends from the 1960s, 1970s, 1980s, and 1990s are making a great impact on people across the globe, many influencers on social media and celebrities are wearing these fashion trends so that other people will wear them, especially teens. Will they be popular trends again?
The mullet: a lot of men are getting the mullet haircut. It was a trend in the 1970s and now they're returning. Many social media influencers on TikTok also have mullets. Social media is great for giving awareness to the mullet community, influencers are appreciated for participating in this trend.
Kevin, the president of The USA Mullet Championships said, "They bring a lot more awareness to the Mullet community. We had Travis from a band called Dirty Prescott Kids in our men's competition. He has a big TikTok following. We have had Mario Lopez from Access Hollywood as one of our judges as well."
Country artist Morgan Wallen has one.
Wallen came out in People's Magazine and said, "When my dad was my age, he had a mullet, and I wanted to try it."
Kevin said, "The mullet is more of a 'lifestyle' than just a haircut. It is about living life to the fullest and not worrying about what people think."
  Even some women have gotten this haircut. The USA Mullet Championships look for America's best mullets, there are multiple divisions for mullets including, The Big One (18+), Kids, Legends Series (55+), Femullet (females 18+), Holiday Contest, and the Nascar Event. The history of the mullet goes back to the 1970s, where it became known from David Bowie and his bright orange hairstyle. He was known for his unique style throughout his career. The mullet is a fusion of traditional female and male hairstyles, long and short in one. Kevin says, "It is that 'business upfront/party in the back' approach." The mullet was made very popular in the 1980s and 90s. The iconic mullet made a comeback in the twenty-first century. Morgan Wallen and the TikTokers have influenced many people to bring back the mullet and it's here to stay for now.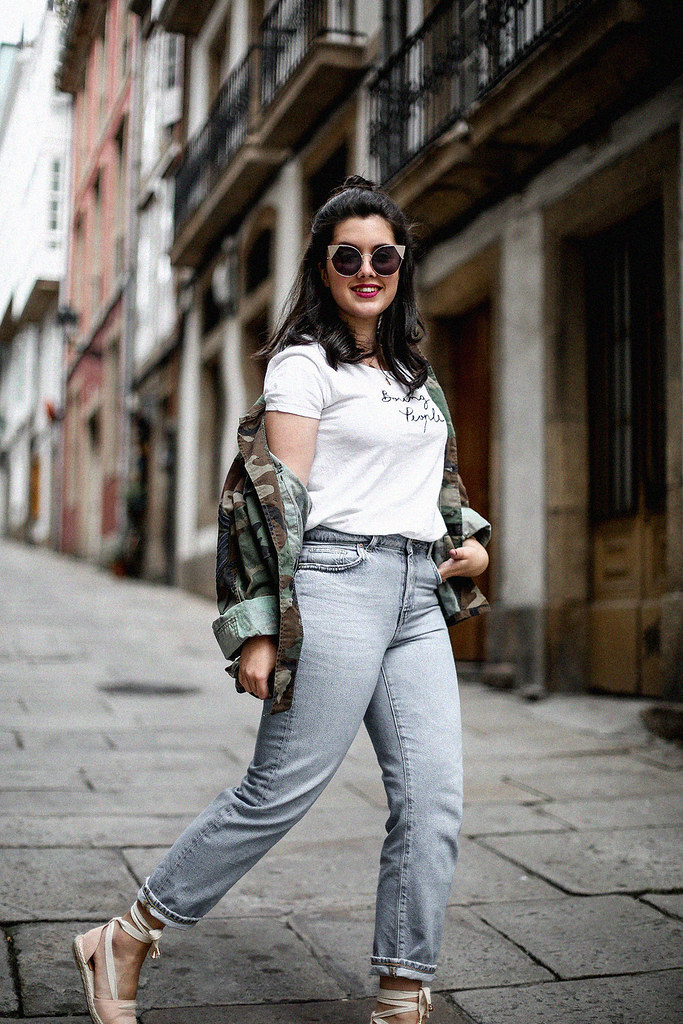 Mom jeans: many teens are getting these high-waisted, baggy jeans that moms would wear in the 1990s. In the early 2000s, Britney Spears and Christina Aguilera began a trend at the opposite side of the spectrum: low-rise jeans. That meant whoever was still wearing high-waisted jeans was old and probably a mom.
According to The Atlantic, "Mom jeans, profoundly uncool and then suddenly very cool, got their revenge: The cyclical nature of fashion (and a mid-2010s shift in the national mood) helped rescue and revive a style that was long overshadowed by reductive stereotypes about moms and motherhood."
But mom jeans have made a huge comeback and are now very popular. These jeans can be customized however you want them to look, you could bleach them or decorate them with glitter or gems, to make them your own style. You can even put rips in them if you wanted to. These jeans are also very comfortable to wear anywhere and they look nice with any outfit.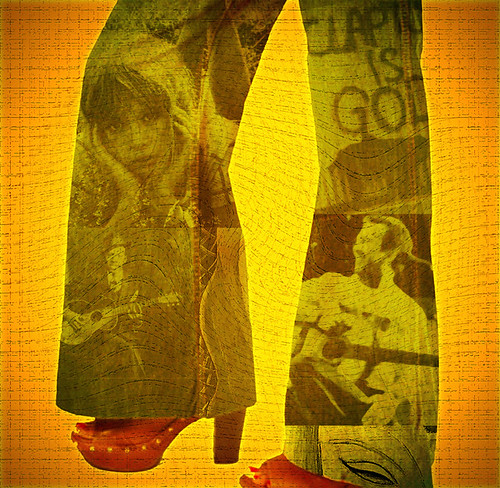 Bell-Bottoms: these 1970's pants are returning to the 21st century. Bell-bottoms were designed in the 19th century, they were designed for the U.S. Navy to be worn by sailors. The wide leg of the pants made it easier to grab if a sailor fell overboard. It wasn't until the mid-1960s when bell-bottoms were sold in stores. Bell Bottoms became very popular in the 1970s when Cher, Queen, Jackson 5, and David Bowie started wearing them. These pants are flared at the bottoms. Some people make their own bell-bottoms, influencers on TikTok are buying regular jeans and fabrics and cutting slits in the bottoms of the pants, then fabrics are sown where the cuts are. Some patterns these influencers use are cow print and red and white stripes on one pant leg and white stars and a blue background on the other. Bell-bottoms can also be bought if you don't want to customize them.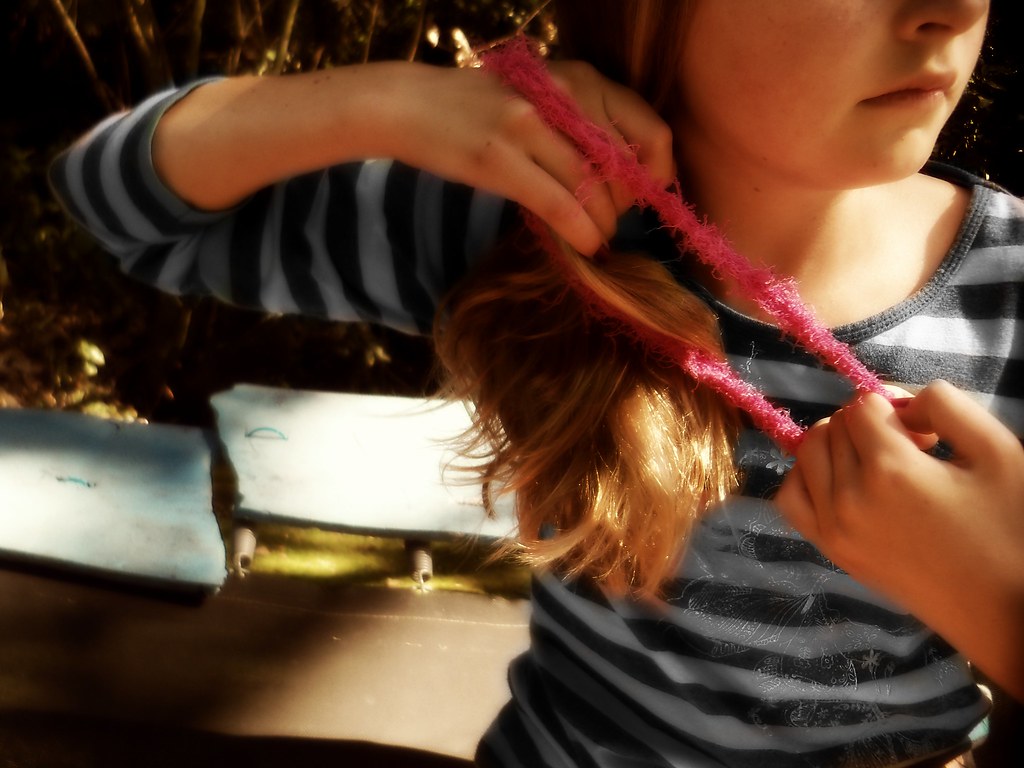 Scrunchies: these 1960s hair accessories made a huge rebound in the trends of the past few years. Scrunchies were patented in 1987 by Rommy Revson, a nightclub singer, and pianist. She was looking for an alternative for metal hair ties. She was tired of the breakage they caused. Revson named the hair accessory the "Scunci" after her pet poodle. Scrunchies regained popularity in the mid-2010s. VSCO girls made them very popular in 2019. The VSCO look includes a scrunchie on the wrist, a Hydro Flask, and a big t-shirt. They look stylish on your wrist or in your hair.
According to Refinery29,  "The trend revival works in our favor now more than ever given that we're all feeling quarantine hair fatigue. The fabric-covered elastics are cheap, gentle on the hair, and available everywhere, with accessories designers and hair brands now offering scrunchies in autumnal fabrics like luxurious velvet and silk ribbon."
This hair accessory can even work when you're at home having a day to yourself. It's even a trend for girls to give their scrunchies to their significant other for them to wear on their wrists.